A website & full digital design agency built upon outstanding customer service and support, with a personal touch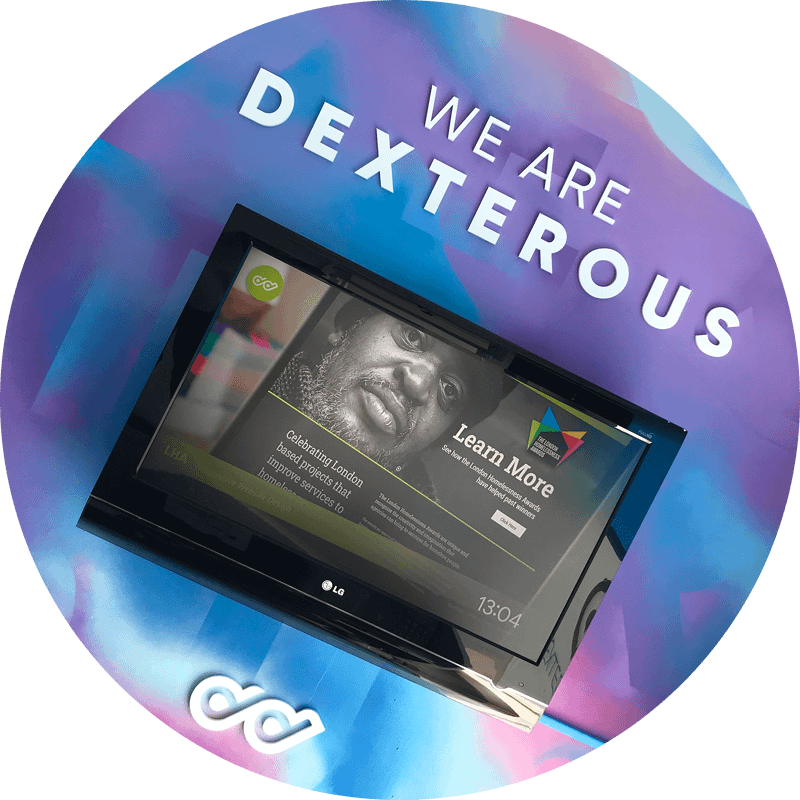 Based in Taunton, Somerset – deep in the heart of the South West of England, Dexterous Designs started with our small team working in a shared office, and we quickly established ourselves in the area. We are a performance driven digital agency, with expertise in Professional Website Design and helping our customers to be successful online.
In just under a year, we moved to our own studio in the centre of Taunton, which allowed us to expand and recruit, adding to the experts in the team while maintaining focus on our customers. We continue to deliver the highest level of customer service.
At Dexterous Designs we have never looked back. We successfully manage many clients and their Websites, Search Engine Optimisation PPC campaigns, Graphic Design, Branding and Business Printing needs across the UK in locations like Devon, Cornwall, Bristol, Wales and London, as well as all across Somerset and the South West.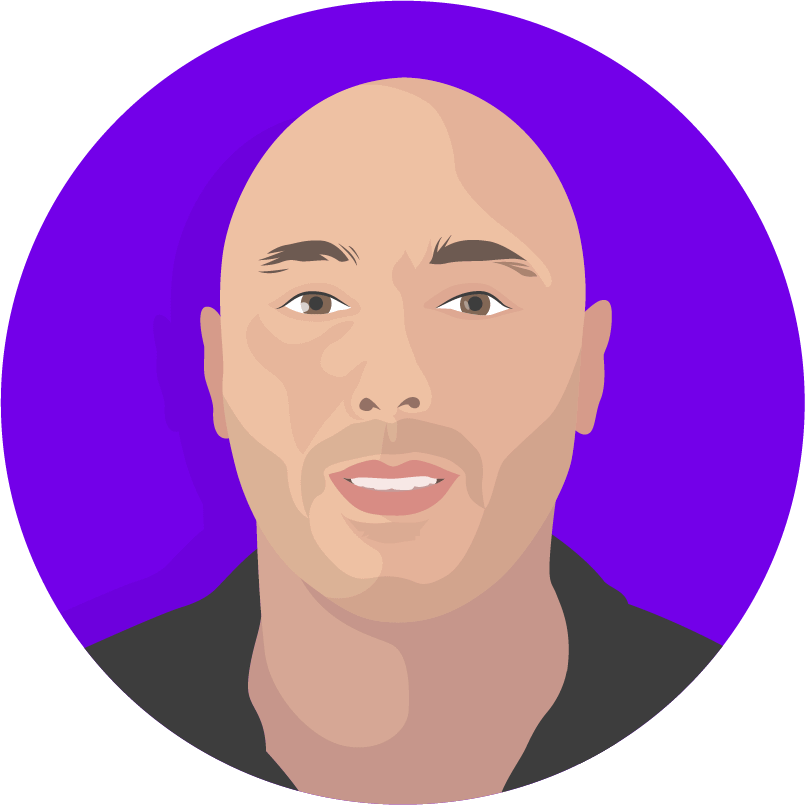 The Director of Dexterous. Day to day activities include being involved with the Website Design projects, Search Engine Optimisation (SEO), Project Management and Client Relationship Development. As Senior Consultant, Marc has worked in Websites and Design Creation for many years. He has a background in Business Management, e-Commerce, and Consultancy; and has worked in the creative, recruitment and digital sectors.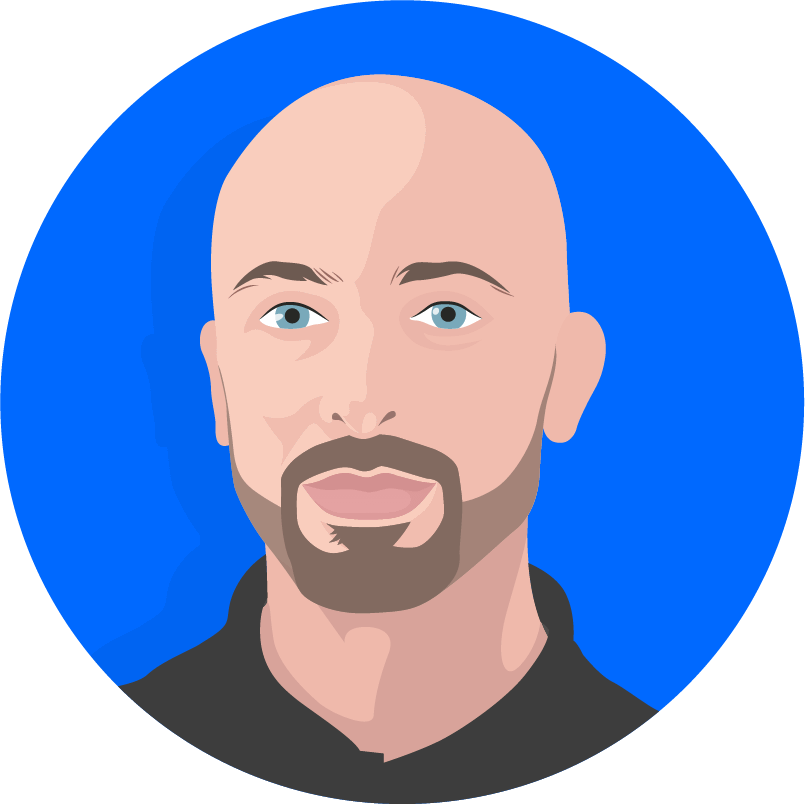 Ben is the lead on all creative work that comes through the studio, providing guidance and ideas for new and existing projects, with a goal to achieve the best possible outcome for our projects both visually and functionally to meet customer expectations. Highly-skilled and talented in all aspects of Design, Illustration and Branding Creation, Ben has worked with large and small businesses and public sector organisations on Brand Development and UI / UX / App Design. Ben will also take the lead on most Printing projects that come through the Taunton Studio.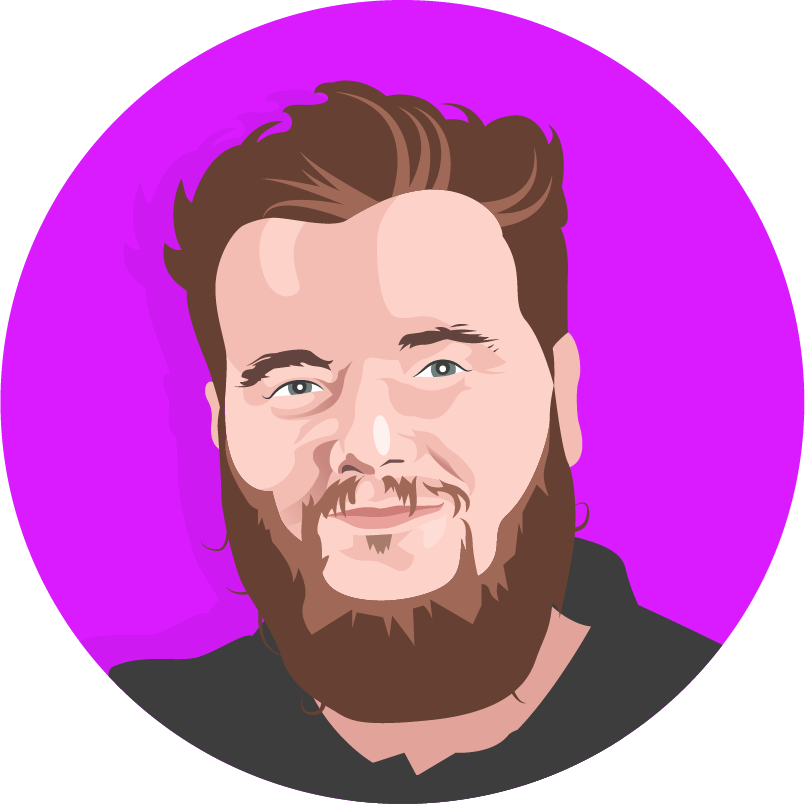 Chris joined the team in 2020, after working with some of the UKs largest brands he has a wealth of knowledge to help our clients with their Digital Strategy. Analytical Review, Search Engine Optimisation (SEO), Paid Media (PPC), Web Development, Conversion Rate Optimisation are key areas of expertise. Chris will help plan a digital and marketing strategy long-term, for businesses that need to excel online.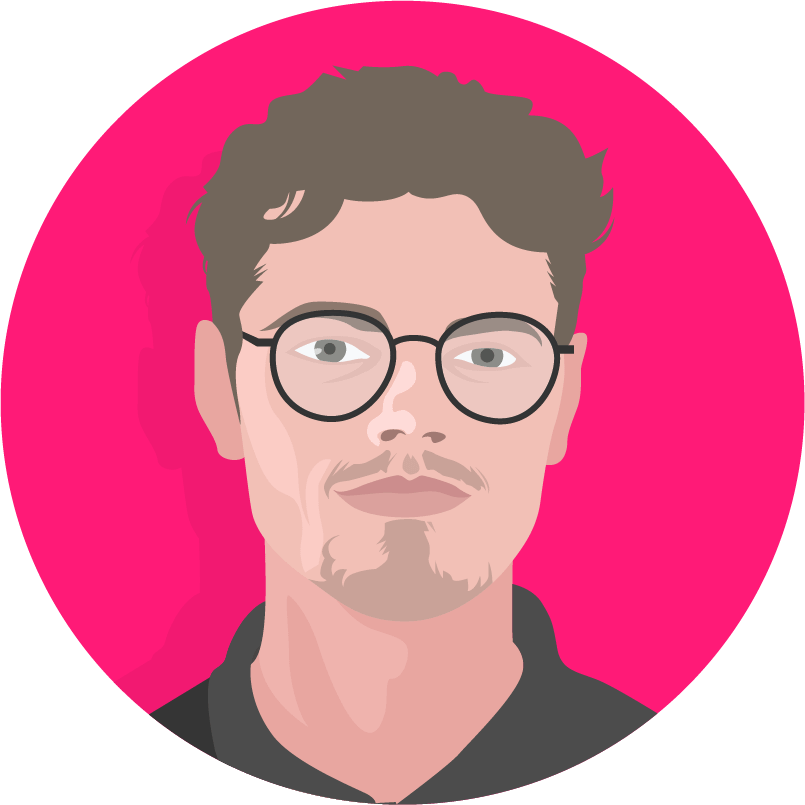 Harvey is a skilled member of the team and has experience beyond his years! Harvey has completed a level 2 and level 3 apprenticeship, and now leads on many key clients and website projects. Harvey is consistently involved with SEO Projects, Print Projects, Website Development and Website Maintenance and Client Support, as well as e-Commerce and the principles of good design and UI.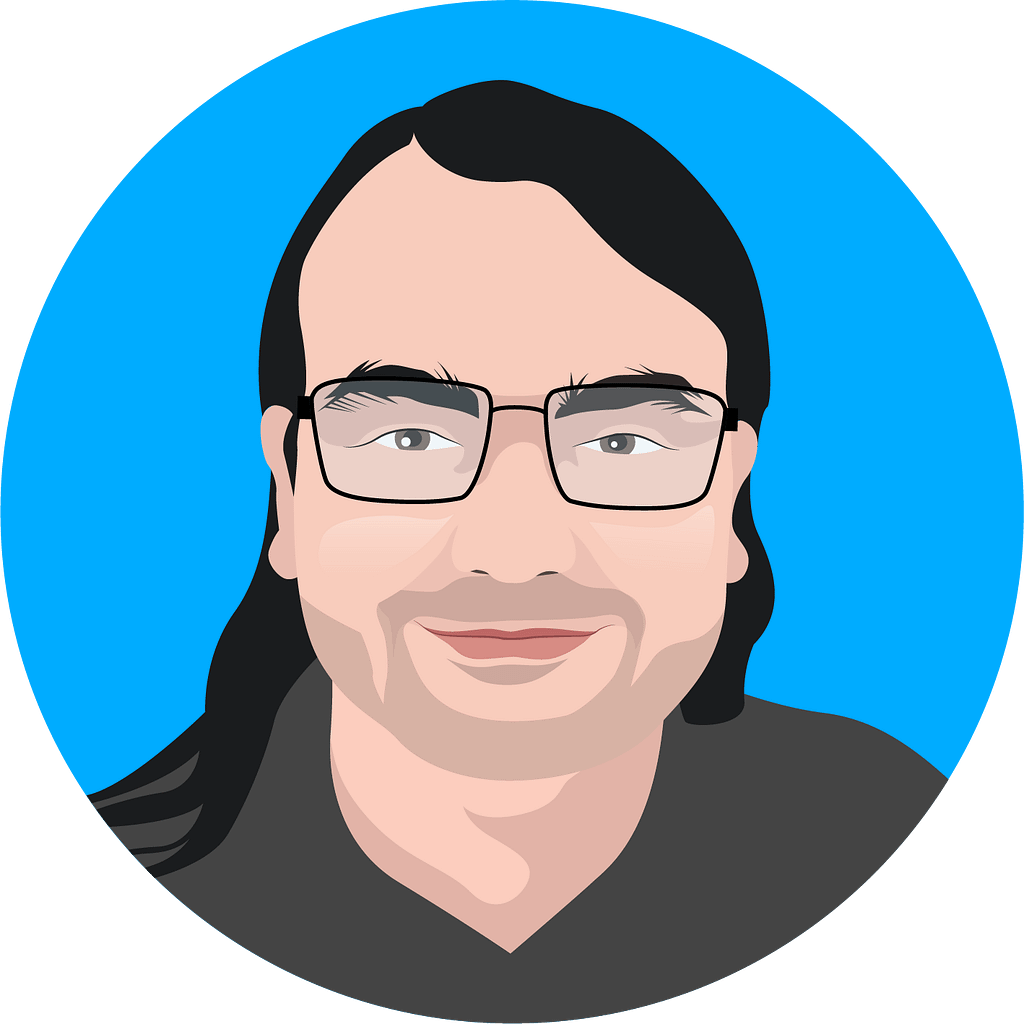 Ashley came into the team in the 2020 as the new Lead Website Developer. With a wealth of experience in many different and widely used frameworks, libraries and languages for both front end and back end development. A highly-skilled Software Engineer and a background in bespoke full-stack web development, as well as expert knowledge of CMS systems such as WordPress & Magento.
We firmly believe that when you succeed - we succeed!
Dexterous Designs are a talented group of industry professionals and experts.
We are dedicated and reliable, and we believe people still buy from people; responsive and professional people they can meet, depend upon and work with long-term.

We are trusted to consistently deliver and continue to strive to meet the ever-growing demands of our clients and the industry.
We take a huge amount of pride in delivering an outstanding service, and back this up with responsive support. We love the long term client relationships that this helps to develop.
We trust in our ability and love supporting our clients with our expertise.
We enjoy learning about you, your businesses, and your unique selling points. You are experts in what you do and we are experts in website design making sure we will represent your business perfectly online. We build a working relationship so we can provide an outstanding website solution
Good Design is essential, in every touch-point for your customers. Eye-catching website design is just the beginning. A good design needs to be consistent across social platforms, documents, online presence, printed goods – all which help keep you visible
From custom characters and illustrated brand assets, to personalised infographics. We can help breathe life into your project whether it be purely aesthetic or creating engaging visuals to communicate complex information. Speak to our in-house illustrator today to talk through your project
As creative designers we understand the impact that a well thought out design, and high quality piece of print or promotional material can have on potential customers. It is important to make a great first impression and the look and feel of a piece of printing can influence the perception of your business
Your site needs to rank as highly as possible, more now than ever – so that when people are searching they will find you! This goes without saying. Not only does this mean you will generate more traffic, but it will also generate more enquiries and lead to sales
Whether you are a new business in need of a Brand Identity, or an existing business looking for a refresh or new direction, we can help. Your Brand defines you and your business and helps you to stand out from the competition. Competitor Analysis and Market Research for your sector and target market are a key part of the process
Our regular mail-out is a pleasant way to stay updated and receive the latest offers directly. This will be print offers, free items or website management tips! Sign up today and stay connected.